Landscaping
To create form, flow and a structured layout to your garden, you firstly should consider the desired hard landscaping aspects of the garden. You'll need to create good clean lines and a purposeful layout, whether that's to position a decked patio in the sunniest spot you have or to create a retained area due to awkward sloping ground. At least once the hard landscaping is sorted you'll have the pleasure of moving onto the planting phase to complete your own oasis.
Patios, pathways and pavements have been made of paving slabs for many years. We have moved on from the standard dull grey 2ft x 2ft square slabs. Check out these beautiful paving kits with style and flair.
Here's a featured selection of our Paving range Compass Rotunda Twilight 1.2m
Now only £164.99
£169.99 You Save £5.00
Dark slate grey coloured, round paving with compass motif centre Midnight Star Square 2.25m
Now only £374.99
£384.99 You Save £10.00
Square buff gold paving tile kit with dark grey sunburst motif Oxford Buff Circle 2.4m
Now only £289.99
£299.99 You Save £10.00
2.4m circular patio kit in a traditional buff gold colour

Aggregates is the term for a group of small, loose materials, such as stones, pebbles or cobbles. Within the building sector it often refers to hardcore, sand or gravel. Our aggregate section contains all of these and more.
Here's a featured selection of our Aggregates range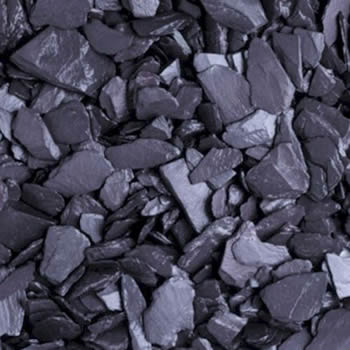 Blue Slate 40mm
Now only £174.99
£179.99 You Save £5.00
Irregular shaped dark medium slate graded to 40mm in a bulk bag Pea Gravel 20mm
Now only £164.99
£169.99 You Save £5.00
20mm graded gravel for driveways. Delivered in bulk bags Portland Pebbles
Now only £164.99
£169.99 You Save £5.00
Selection of 20-40mm smooth finished stones in a bulk bag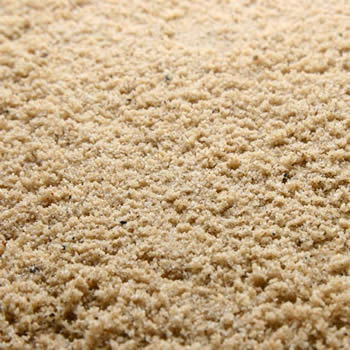 Play Pit Sand
Now only £164.99
£169.99 You Save £5.00
A bulk bag of play sand. pH neutral, odourless and safe for kids

Decking is one of the primary methods for people to bring the feel of indoor living to an outdoor space. Not unlike a regular patio but with a softer, warmer look and feel. Perfect for patio furniture, a few potted plants or even a herb garden.
Here's a featured selection of our Decking range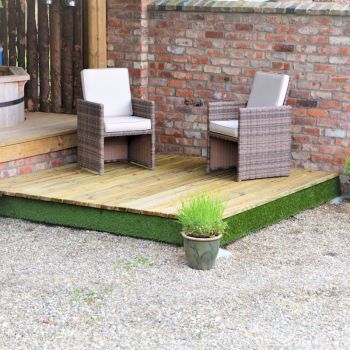 Swift Deck 2.4 x 2.4m
Now only £1149.99
£1239.99 You Save £90.00
Free-standing, 2.4m square wooden decking platform for self-assembly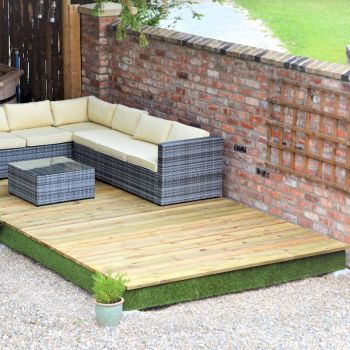 Swift Deck 2.4 x 4.7m
Now only £1849.99
£2019.99 You Save £170.00
Rectangular wooden decking platform with adjustable height concrete supports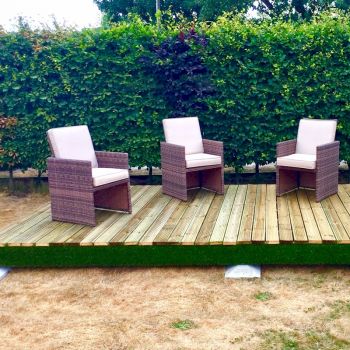 Swift Deck 2.4 x 9.3m
Now only £3299.99
£3629.99 You Save £330.00
Large, pre-cut decking kit. Easy to install with adjustable height concrete pads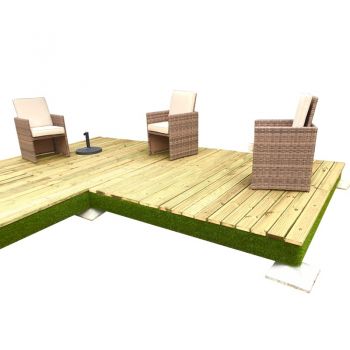 Swift Deck 4.7m Corner Kit
Now only £2599.99
£2829.99 You Save £230.00
Large, pressure treated corner decking kit. Made from pre-cut, easy to install parts

Retaining walls, boundaries, ways to divide your garden or separate areas. Simple but effective ways to create structure or form in a garden.
Here's a featured selection of our Retaining range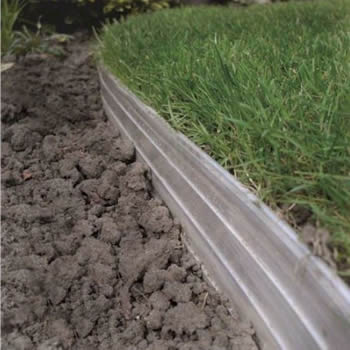 Swift Edge Natural 6m
Now only £97.99
£105.99 You Save £8.00
Adjustable, aluminium lawn edging with anchor spikes. Natural finish 6m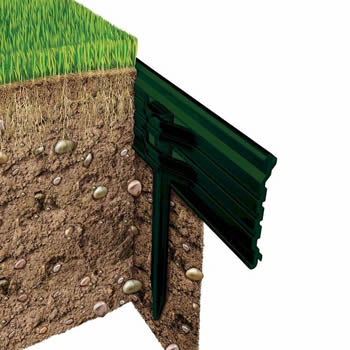 Swift Edge Green 6m
Now only £106.99
£110.99 You Save £4.00
Adjustable, aluminium lawn edging with anchor spikes. Green finish 6m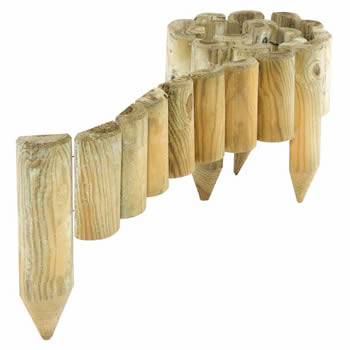 Easy Fix Spiked 1.8m - 2 Pack
Now only £35.99
14% OFF
£41.99 You Save £6.00
Pressure treated border roll perfect for edging flower beds and path ways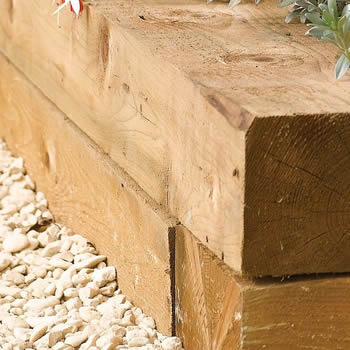 Timber Blocks 0.9m - 2 Pack
Now only £49.99
16% OFF
£59.99 You Save £10.00
Pressure treated Heavy duty blocks great for creating raised beds